Support the AGBU Lebanon Chapter
It is through the generosity of members and friends that AGBU Lebanon is able to continue to expand its cultural, educational and humanitarian programs. The commitment of our donors is essential to maintaining the Armenian heritage and language for future generations to come. Please contact us to become a contributing member.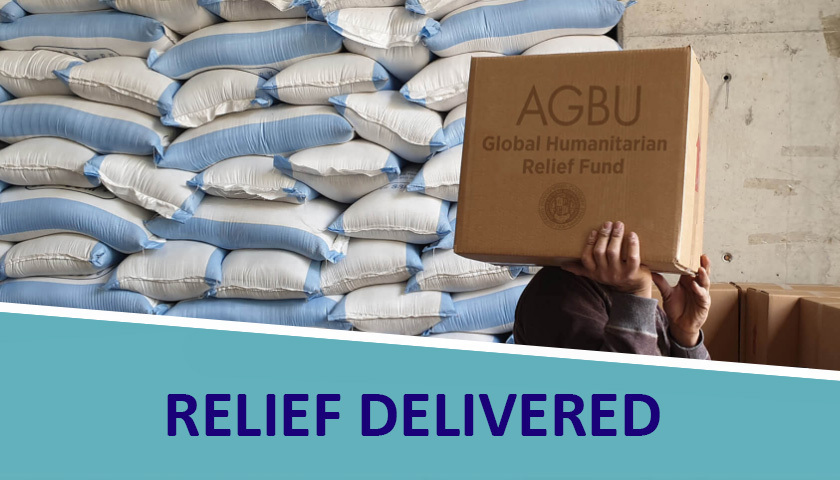 Support Global Efforts
With the support and generosity of our donors, AGBU is able to provide the community with innovative and engaging programming while investing in the next generation of global leaders. The strength and future of this organization relies on donors who embrace AGBU and invest in our global programs.